Procedures may play a role in your treatment.  At Lotus Spine and Pain, we use state of the art equipment and safety procedures.  We believe in only doing procedures to accomplish the following:
a significant improvement in function and your quality of life
finding the source of your pain, allowing us to tailor our treatment
helping to decrease the amount of oral medication needed
We carefully select the medications used during the procedures. Unfortunately, even many pain doctors are unaware that some commonly used medications in pain procedures are toxic to myocytes (muscle cells) and chondrocytes (cartilage cells.)  We care about your long term health and well-being, and only use medications that have been proven to be safe and effective.
Some of the procedures we perform include the following: Epidural Injections, Facet Joint Injections, Knee Injections, Shoulder Injections, Radiofrequency Ablation, Transcutaneous Electrical Stimulation, Botox for Headaches and Prolotherapy. For more information email us at admin@lotussp.com, or call 210-320-2563.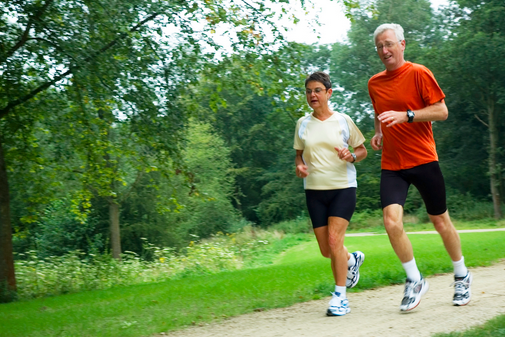 Find Answers & Relief Today.